Save the date! June 28th-29th, 2024
Driving Collaboration Beyond the Codes
This event is about more than the billable codes that support diverse health care professionals working together. We focus on the key factors that drive outcomes, sustainability, and confidence amongst members of the healthcare team.
Like-minded Professionals Committed to Advancing Care
Our attendees will tell you that this event is one-of-a-kind. Bring your current or potential collaborators for networking opportunities and exploring advanced models of collaborative practice.
Preparing for the Healthcare Models of Tomorrow
Hear from pharmacists and providers practicing in a variety of value-based payment models to successfully implement transformative workflows within your own practice settings.
See what our attendees have to say!
Excited to improve my workflows!
Rachel Kestin
Moose Pharmacy
Expanding the pharmacy business
Joseph Smith
USC
My candle is lit!
Jessica Hamilton
Gateway Pharmacy
Highly recommend being a part of the symposium

Yousef Abuesheh
Owner of Neurology Clinic
Serving as a catalyst for change in healthcare
Do you know a deserving provider that personally advocates for and encourages the transformation of collaborative care? Nominate your provider(s) for the 2024 Avant Institute Catalyst Award.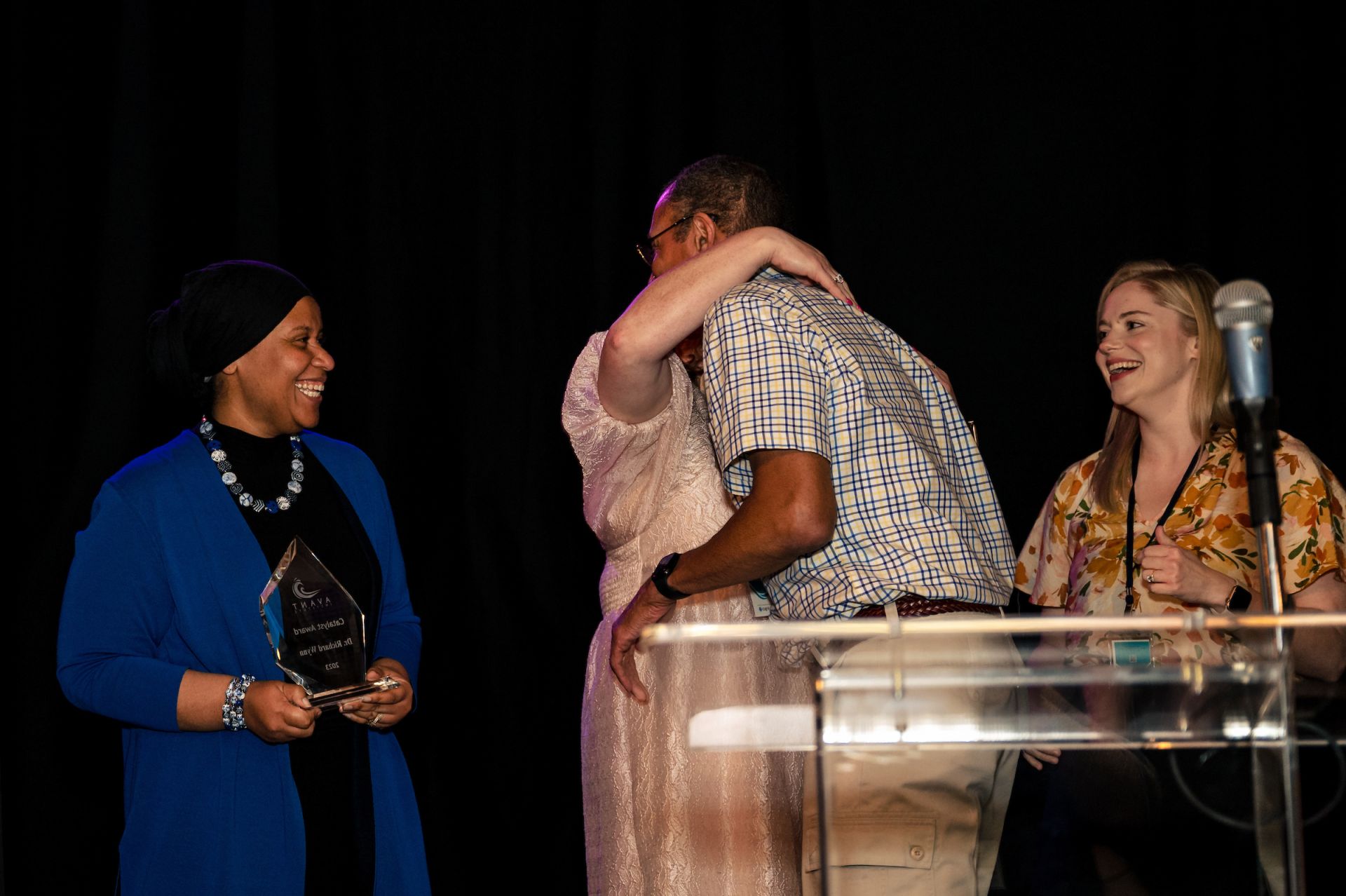 Richard Wynn, MD
Primary Care Physician
2023 Recipient of the Avant Institute Catalyst Award

Cultivating the opportunities for success
Collaboration takes key relationships and connections to provide the opportunity for success. Nominate an individual or organization that has been committed to linking pharmacies and providers for the 2024 Avant Institute Nexus Award.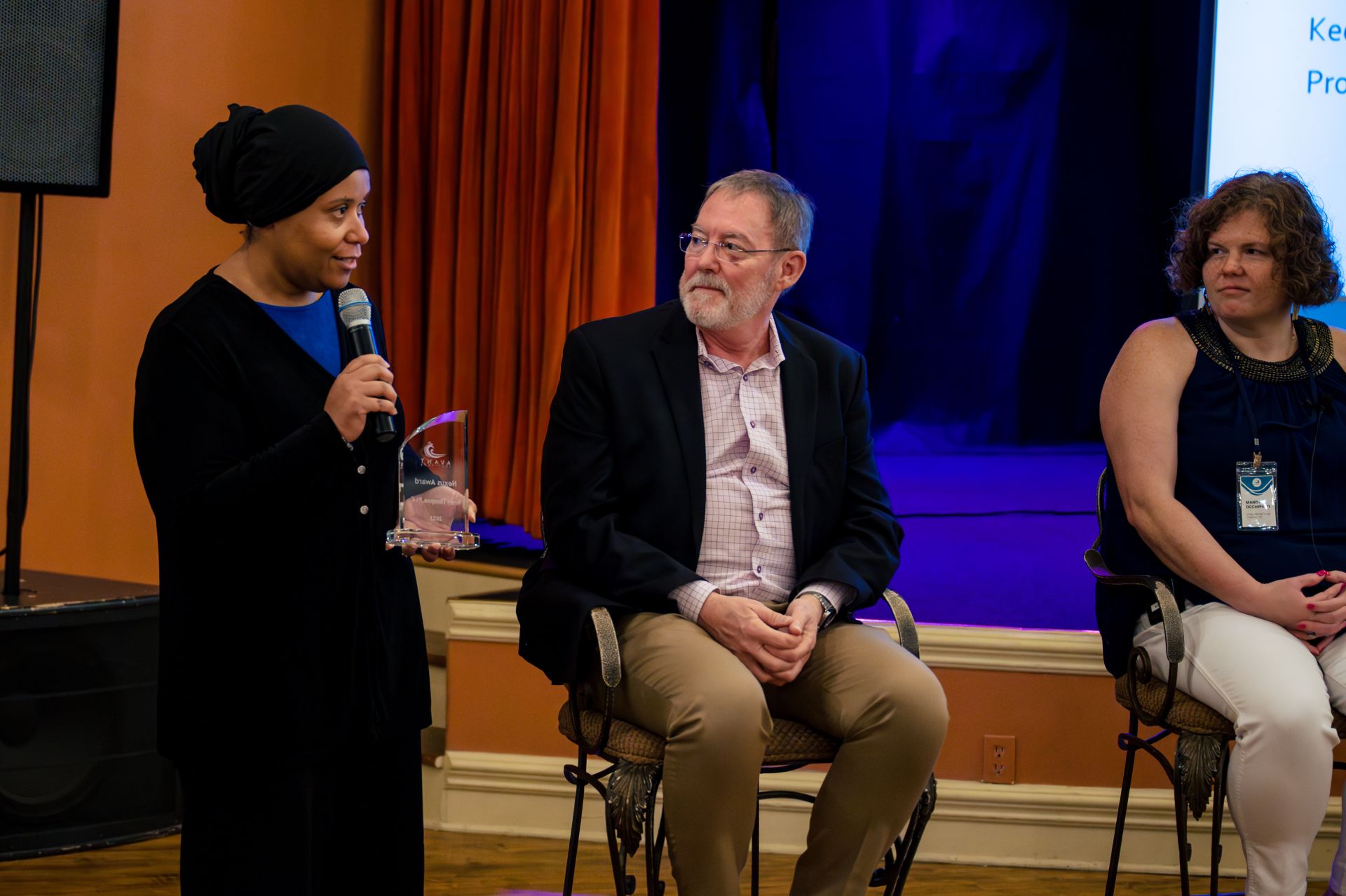 Wesley Thompson, MHS, PA-C, AAHIVS, DFAAPA
HIV Specialty Provider
2023 Recipient of the Avant Institute Nexus Award
NEW: Master Class Bundles!
Kick start your clinical service program with your pharmacy's preferred services. Customize your learning by enrolling into one of the new Master Class Bundles.